Eleventh Doctor costumes are pretty hit-and-miss for me, but I'm particularly fond of costume designer Howard Burden's work toward the end of Matt Smith's era – specifically, the "Snowmen" costume and subsequent "7b" costumes.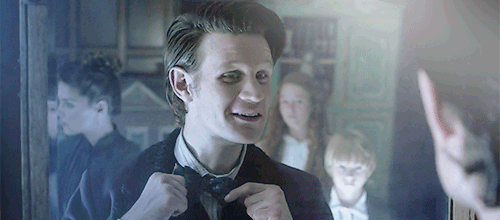 We'll be taking a look at all three of Eleven's "7b" waistcoats, as well as his "Snowmen" costume ensemble, here on the blog.
This updated analysis is also available as a free PDF download.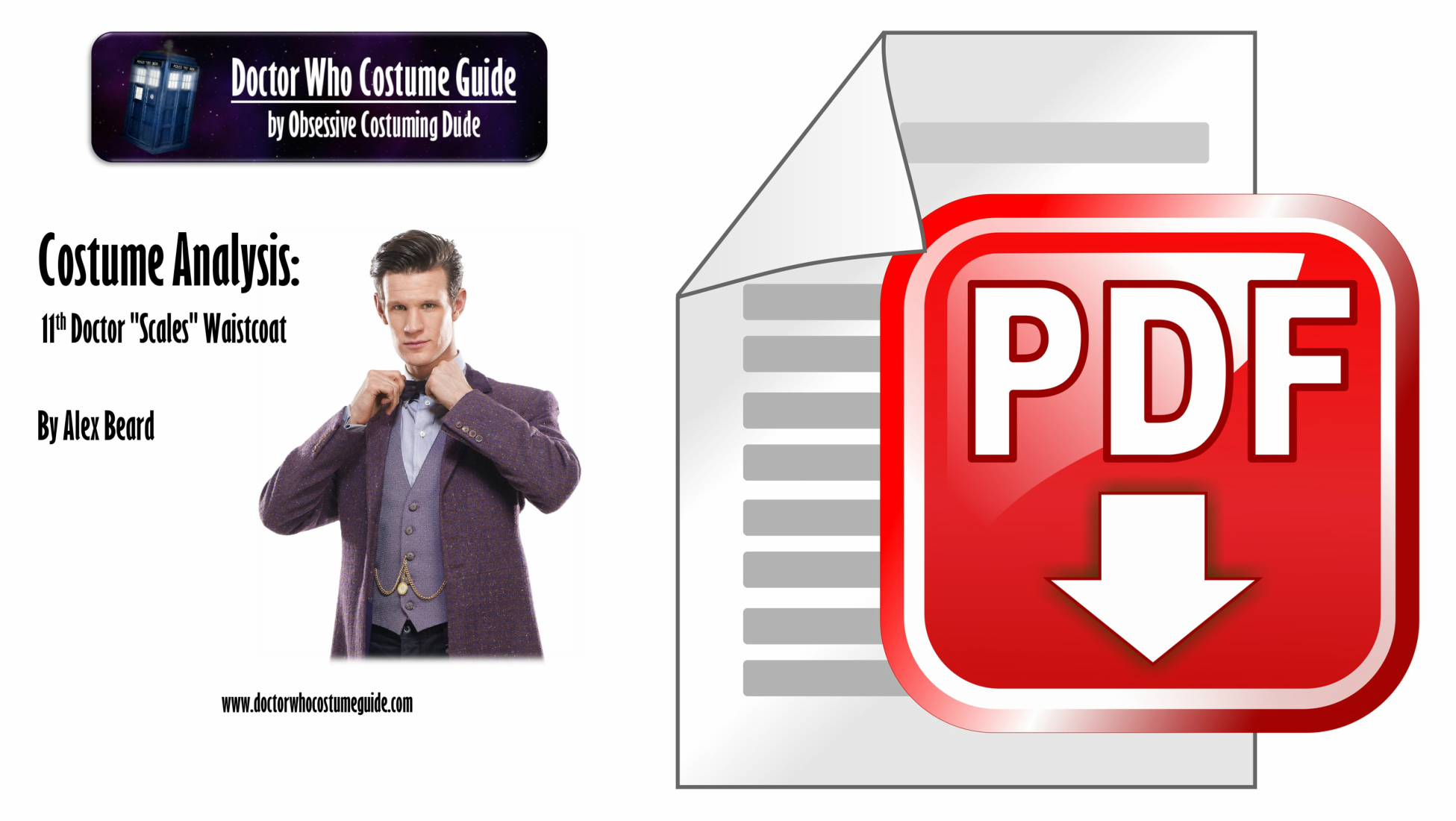 I hope you enjoy the read!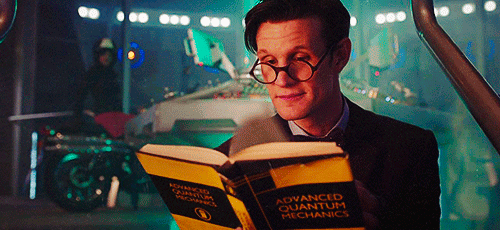 More updated sewing/costuming resources are coming soon. I suggest subscribing to my "Costume Guide" e-mail newsletter (if you haven't already) for updates.
And if you enjoy this kind of thing, please support my costume research on Ko-Fi. 🙂