The 11th Doctor's velvet waistcoat had the singular honor of being worn with two entirely different costumes ("Snowmen" and "7b").
It also had the distinction of being the only one of his three waistcoats to be made out of a solid-color fabric, and to be embellished with a decorative trim – coordinated with an accompanying frock coat, no less!
It was primarily seen in the 2012 Christmas special, "The Snowmen," the last two episodes of season 7, and in Matt Smith's final special, "The Time of the Doctor."
The velvet fabric was dark, dark purple in color.
The waistcoat's cut and style were generally Victorian (or at least theatrical) – an appropriate choice, considering the rest of the "Snowmen" costume ensemble, as well as his 7b frock coat.
The "faux-collar" was sewn into the shoulder seam, and the lapels appear to have been cut-on/"grown-on" and rolled over. The back construction appeared to be similar, or perhaps even identical, to that of his "scales" waistcoat.
The waistcoat had two different button styles over the course of its appearances; generally speaking, it had gold "perfume" buttons early on, then switched to black passementerie buttons later. These passementerie buttons were the same style as those on his "scales" waistcoat.
It nearly always had three pockets (two lower pockets and an upper left one), and he wore a fob chain with the waistcoat.
In conclusion, this waistcoat was a memorable component of our beloved Doctor's costume – both of them!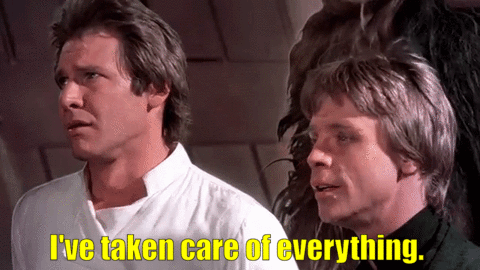 And if you enjoyed this costume analysis, please support my costume research on Ko-Fi!
Every bar of gold-pressed latinum helps me produce more sewing/costuming resources like this. 🙂