Dark purple velvet = 1 yard
For the waistcoat in this tutorial, I custom-dyed my velvet.
Specifically, I used the white silk/rayon velvet from Dharma Trading Company:
To achieve the dark, dark purple color, I first acid-dyed it with Dharma's "True Black" to darken the silk fibers.
I then dyed the velvet purple using Dharma's fiber-reactive Procion #161, "Power Berry."
However, if you prefer a warmer purple, I suggest using #115 "Eggplant."
Black lightweight cotton = 1 yard


The book offers fascinating insight into period tailoring practices, so if you're interested, I'd definitely recommend it as both an enjoyable and informative read.
Cotton flannel = 1 yard (optional)
Dharma's velvet is fairly thin and lightweight, so I like to use a neat trick I learned from Kenneth King's wonderful book, Cool Couture, and underline ("flat-line") the velvet with cotton flannel. This gives it a bit more body, and a more luxurious feel in-hand.
Any color (or print) should work fine, but I like to just use solid black flannel.
If you're satisfied with your velvet's weight, opacity, and/or drape, feel free to omit this step.
I recommend either of the following pocketings for this waistcoat:
Black & Sons T41 "Silesia Cotton Pocketing"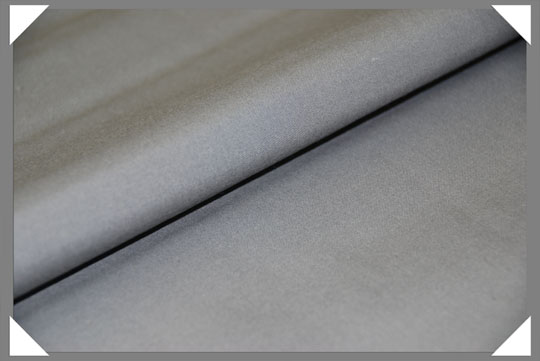 Black & Sons T401 "Deluxe Polyester/Cotton Pocketing"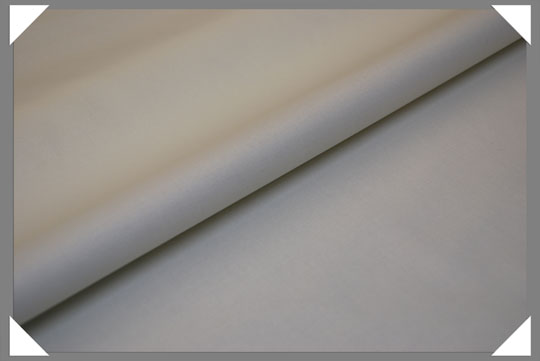 Alternatively, some black lightweight cotton, such as muslin or quilting cotton, should work fine.
Black ⅜" trim = 7 yards (for the largest size)
If you've read my velvet waistcoat analysis, you may recall that its decorative trim was unique.
After a considerable amount of hunting, I managed to find some trim that looks spot-on to the original, and I've made it available by-the-yard on Etsy.
This same trim is also used on the "Snowmen" frock coat.
If you're making that costume ensemble, 12 yards should be enough trim for both garments in most sizes.
ACCESSORIES, NOTIONS, SUPPLIES, etc.
The custom-dyed purple velvet I mentioned is so dark that it should really be sewn with black thread, as should the black trim and lining.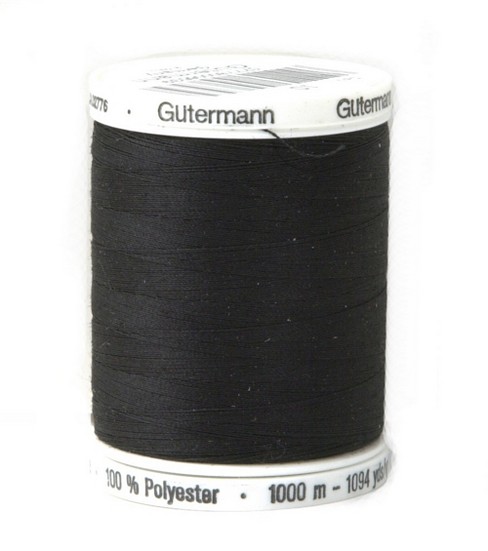 I use and recommend #40 basting thread, from Wawak Sewing Supplies: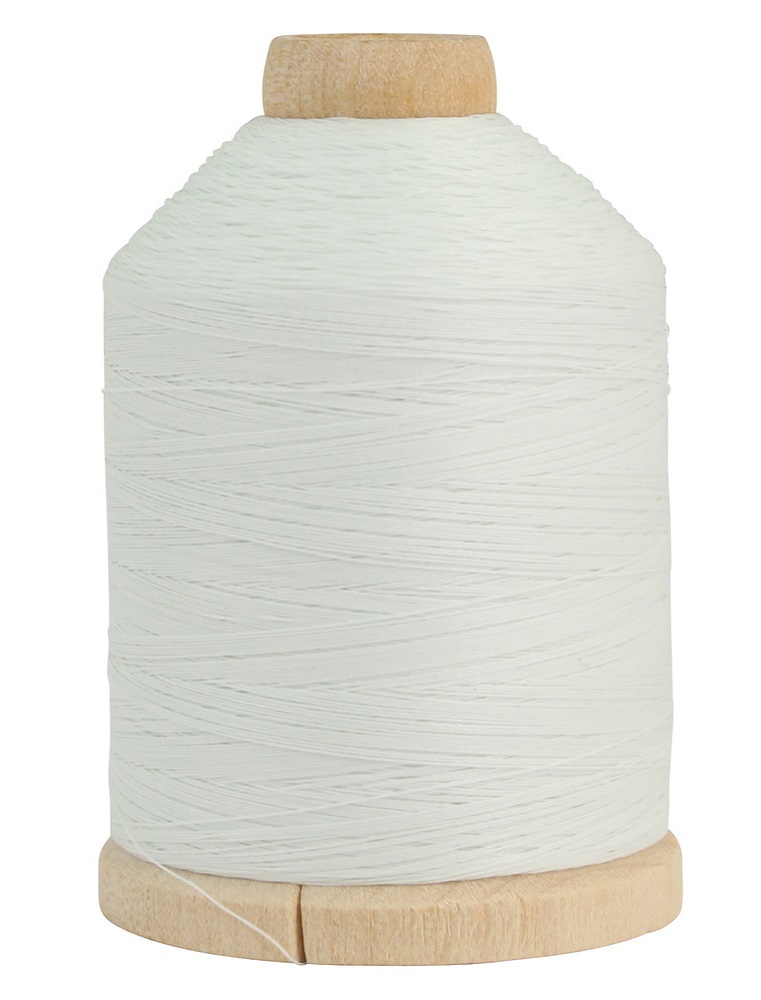 Six ⅝" black passementerie buttons OR ½" gold "perfume" buttons
The total diameter of the passementerie buttons should be no larger than ⅝".
Unfortunately, as of this writing, passementerie buttons of the appropriate size are very difficult to find, in any color.
Should my supply eventually sell out, the only other option I'm currently aware of is the brown buttons from Magnoli Clothiers (see right), which can be painted black with Jacquard Dyne-Na-Flow.
Daniel Pawlik also currently offers vest buckles like those used on the original waistcoats, again via his Etsy shop:
Otherwise a standard vest buckle will work fine (see right).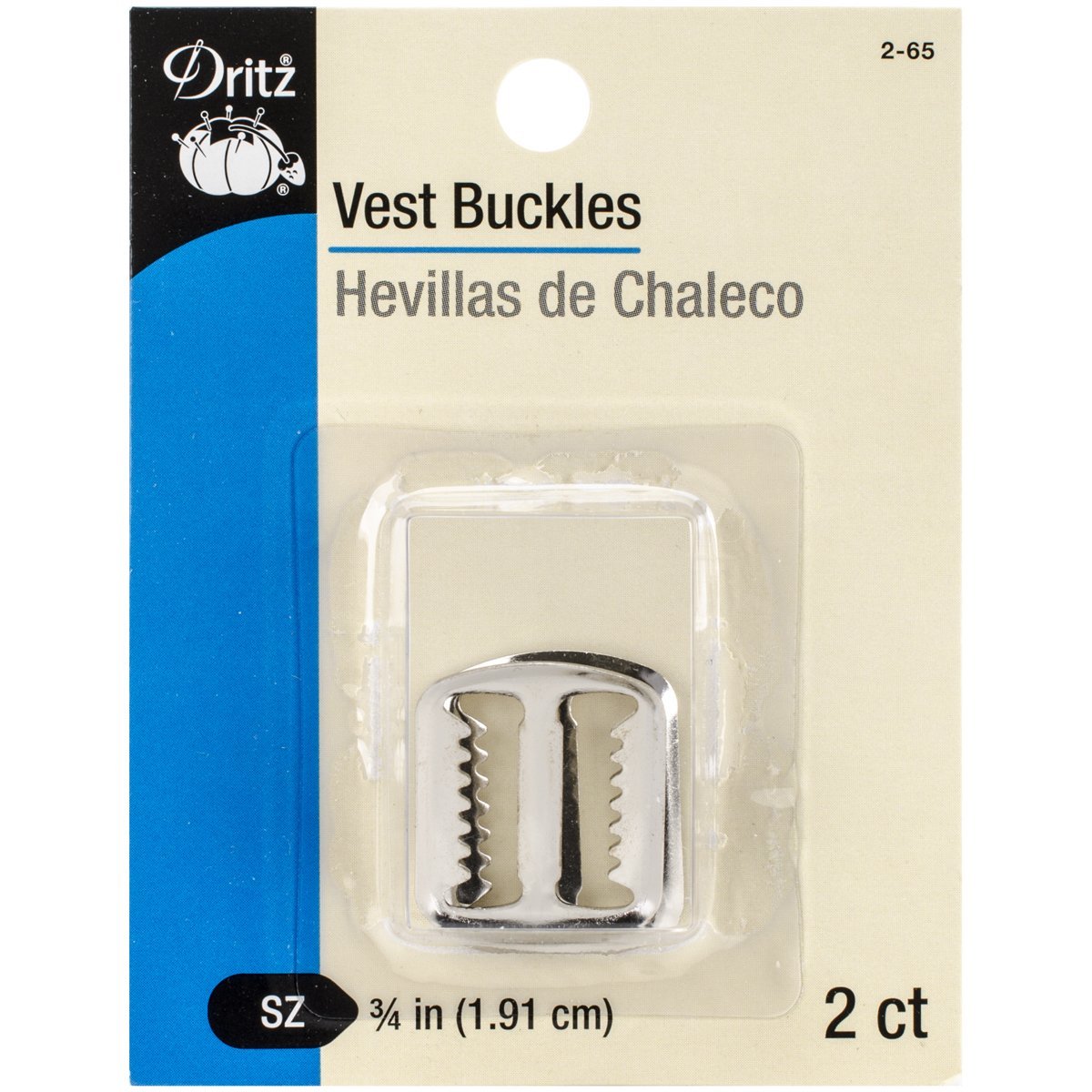 Piping/zipper/edging foot

Walking/quilting foot (recommended)
(This technically isn't a requirement, but it makes some parts of the construction process MUCH easier.)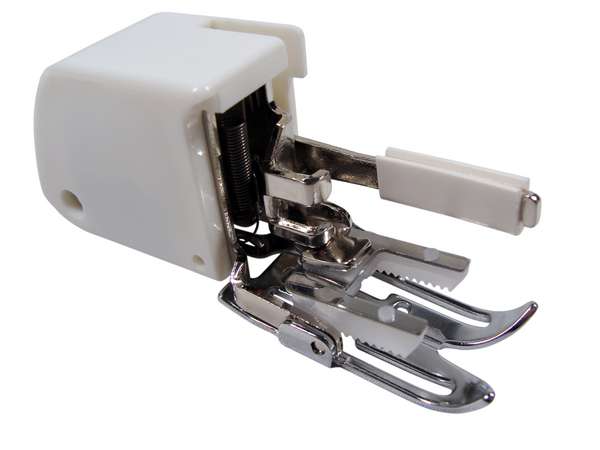 Pinking shears (recommended)
(Again – technically not a requirement, but I like to cut certain edges and areas with these to minimize impressions being visible on the outside of the waistcoat.)