In this third installment we'll be examining the beautiful, fan-favorite waistcoat Eleven wore in the 50th anniversary special, "The Time of the Doctor."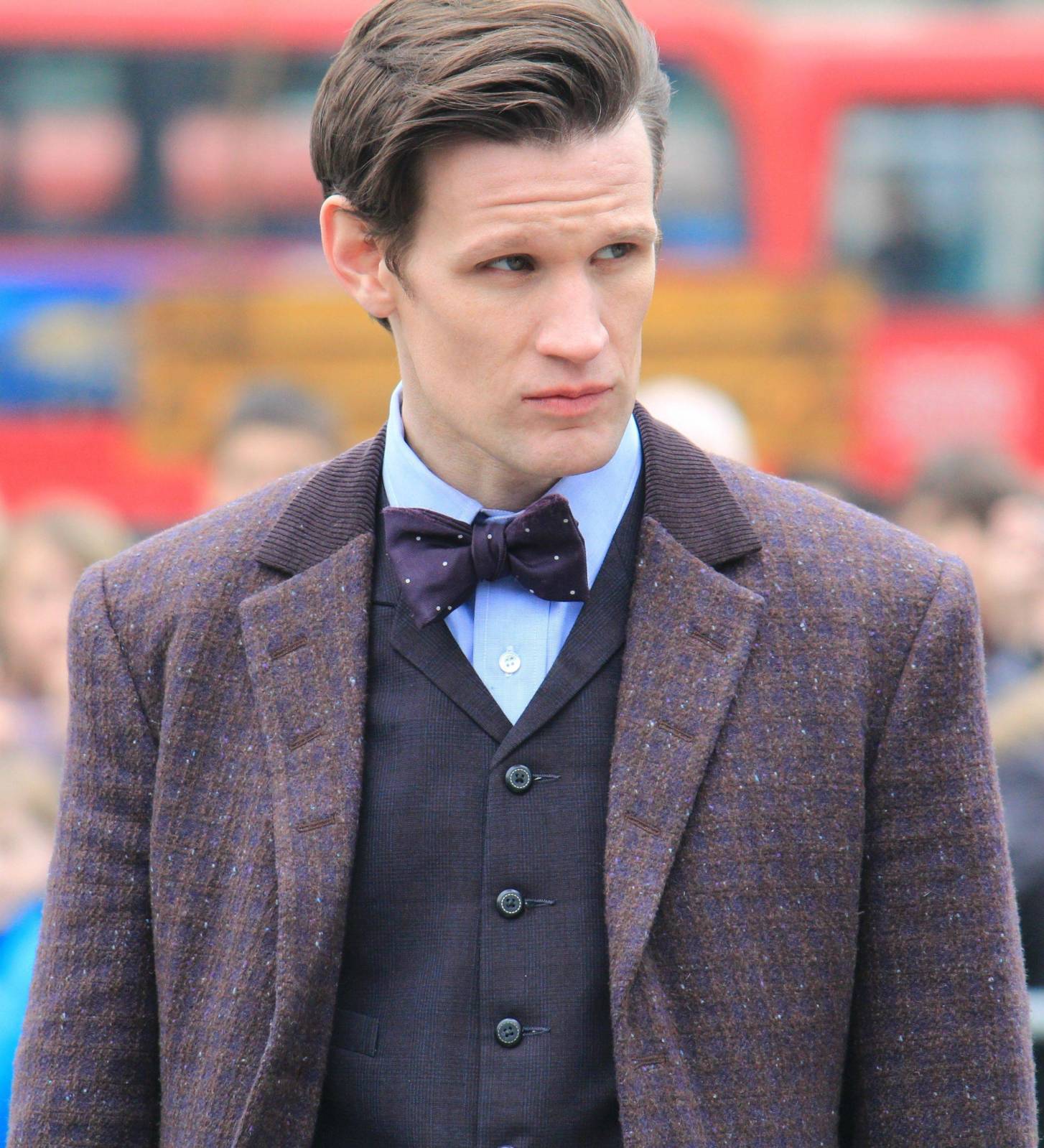 Eleven would again wear this waistcoat briefly in his final special, as well as his regeneration scene – and Peter Capaldi would also wear it for his introduction.
In this analysis, we'll examine this "anniversary" waistcoat and discuss some of the specific characteristics of its design.
Did you know that although this waistcoat looked purple, it was actually multiple colors (none of which were purple) woven into a subtle plaid? Or that the back of this waistcoat was made with the same fabric as the front?  
This updated analysis is also available as a free PDF download.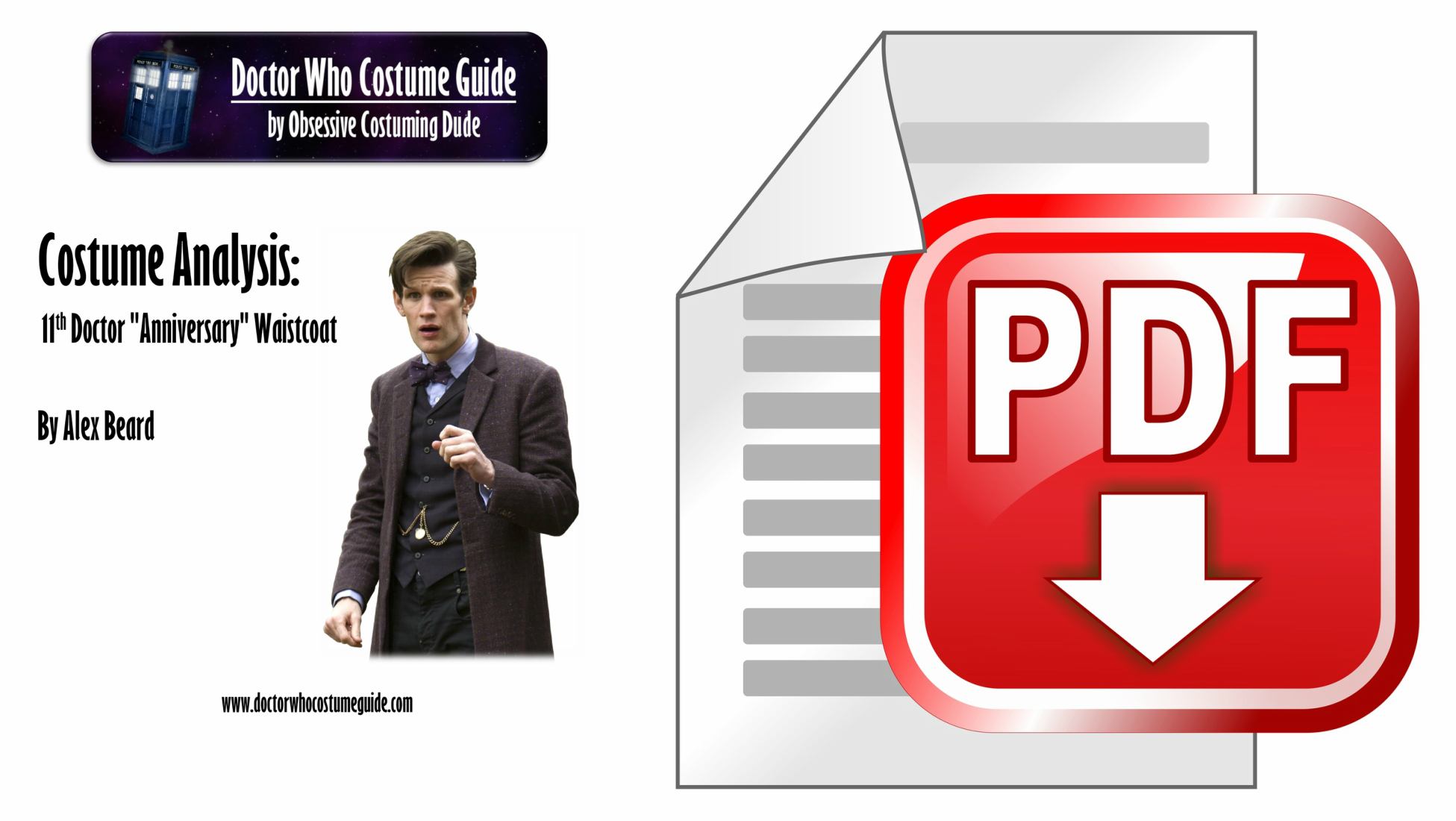 I hope you enjoy the read!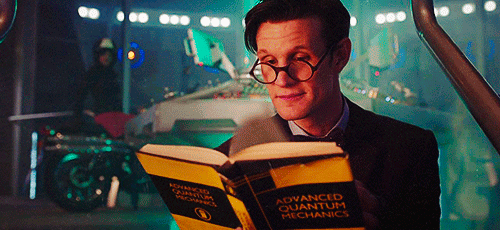 More updated sewing/costuming resources are coming soon. I suggest subscribing to my "Costume Guide" e-mail newsletter (if you haven't already) for updates.
And if you enjoy this kind of thing, please support my costume research on Ko-Fi. 🙂